Hello à tous ! Petit article makeup aujourd'hui ça faisait longtemps ! Je vais vous donner mon avis sur les rouges à lèvres Mattemoiselle by Fenty beauty.
Concernant les produits Fenty beauty, j'avais pu tester le fond de teint et les 3 stick de contouring. J'ai été mitigée concernant ces derniers car je pense qu'ils ne sont pas vraiment destinés aux peaux sèches : les sticks sont trop secs selon moi et le fond de teint un peu trop matte, il marque trop mes zones de sécheresse… Bref je n'ai pas été conquise. Cependant, j'ai vraiment été intriguée par ces nouveaux rouges à lèvres Mattemoiselle donc voyons ce que ça donne !
Ce qu'en dit la marque : Une couleur intense pour chaque humeur. Le pigment très concentré est associé à 14 teintes étonnamment universelles qui s'adaptent à toutes les humeurs, toutes les carnations, et qui tiennent toute la journée. Rihanna voulait faire du rouge à lèvres mat de vos rêves une réalité : une couleur à la fois ultra riche et ultra légère. La texture aérienne et crémeuse glisse sur les lèvres. Elle ne bouge pas, ne file pas et ne coule pas, avec un fini mat et soyeux inspiré des pétales de rose.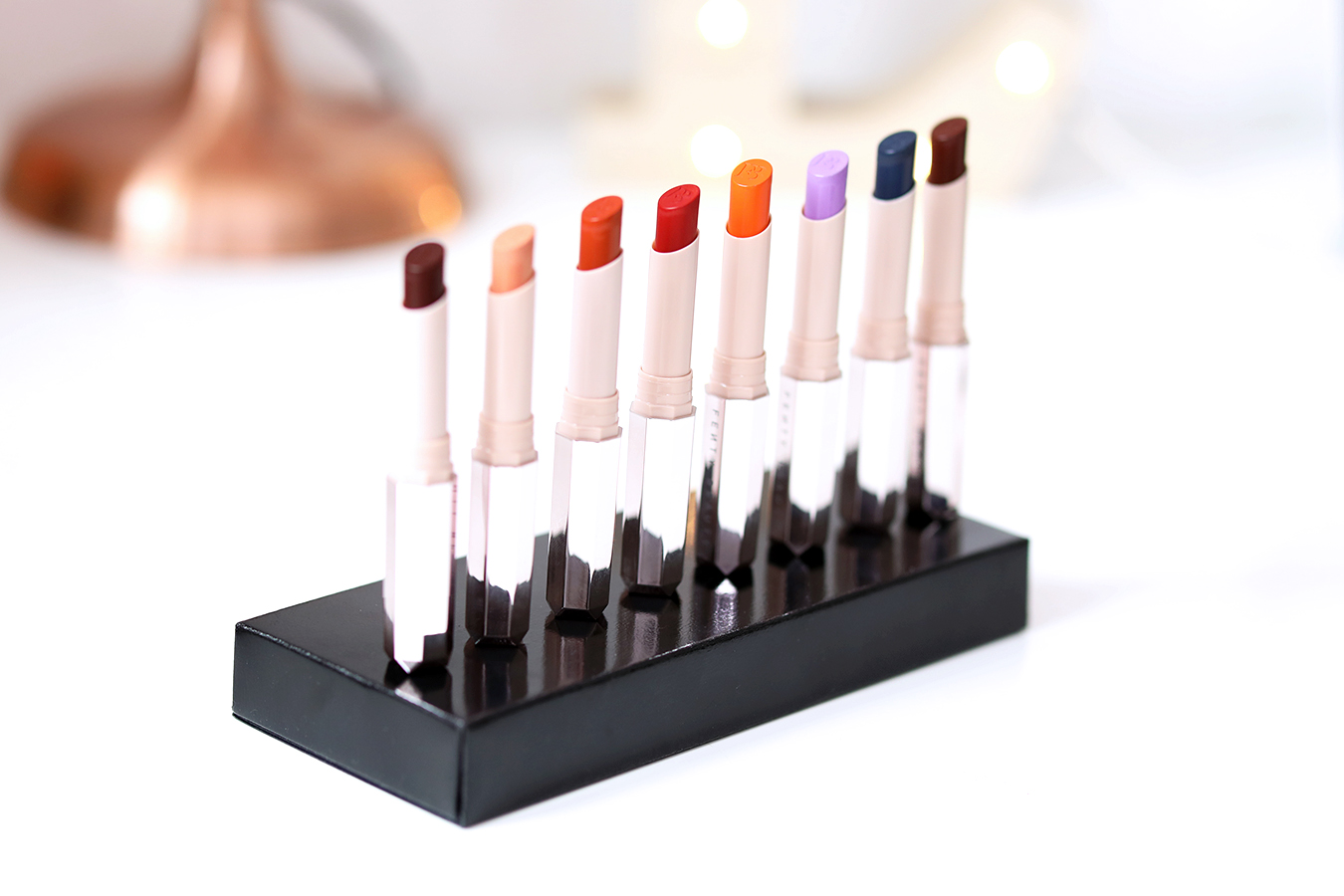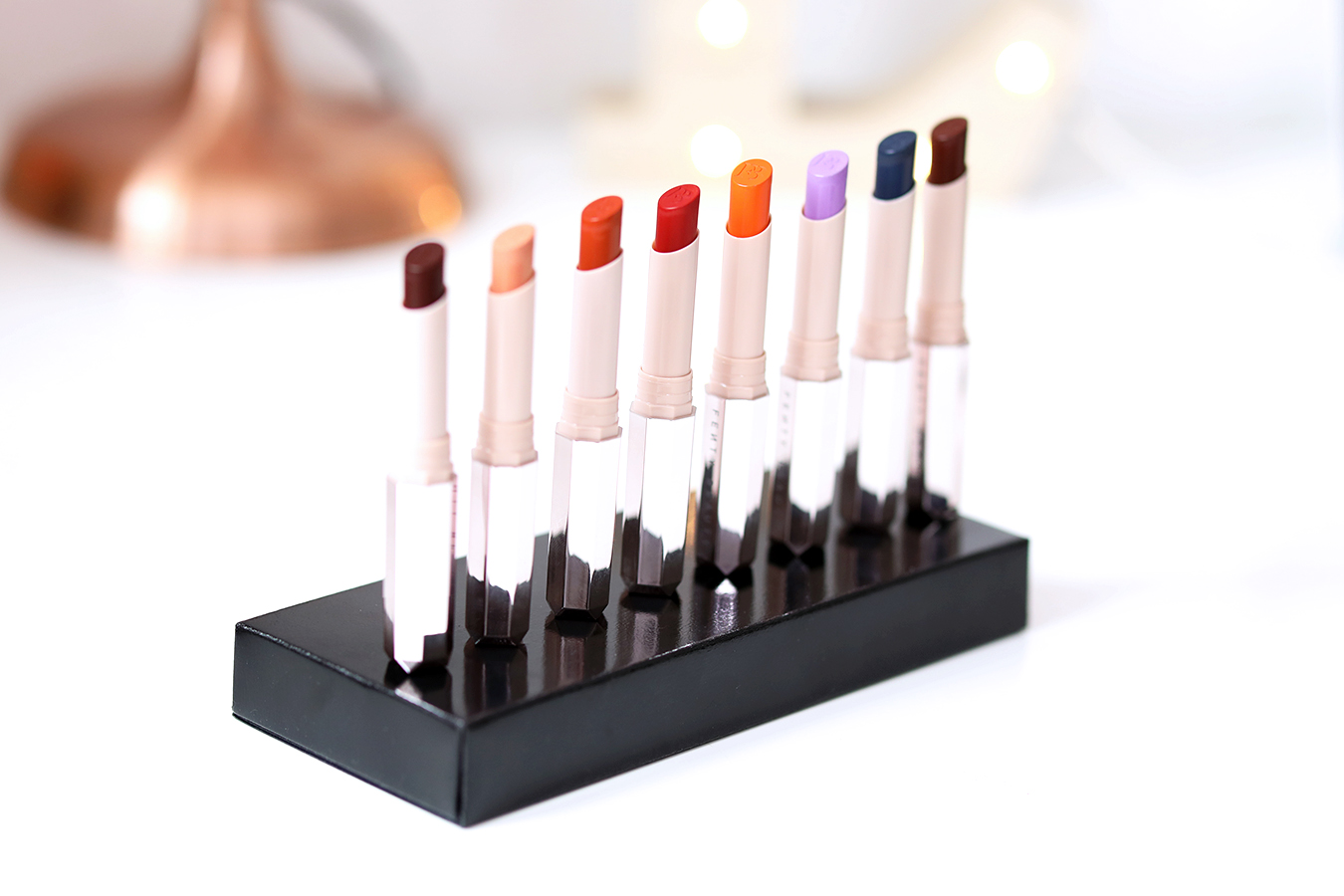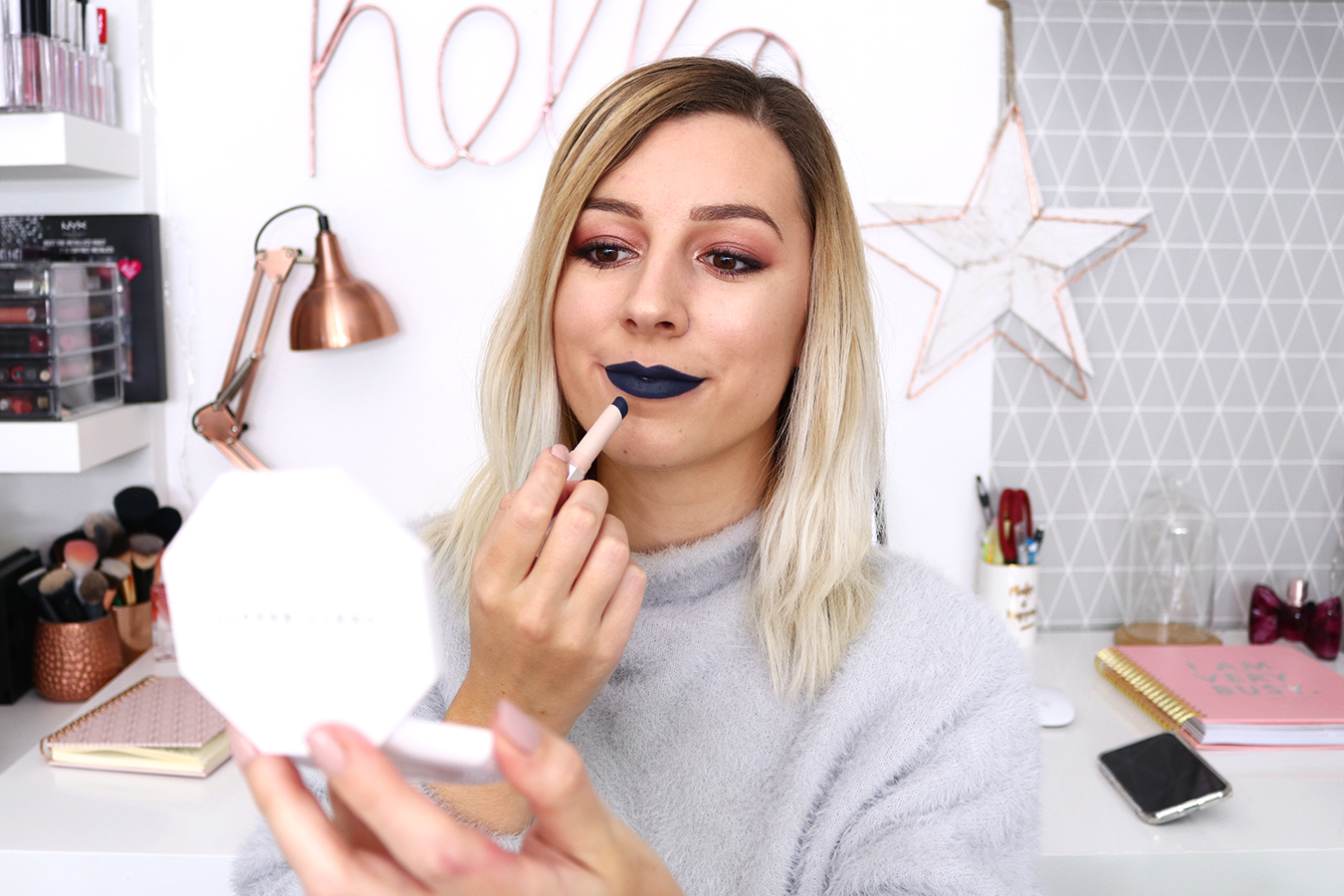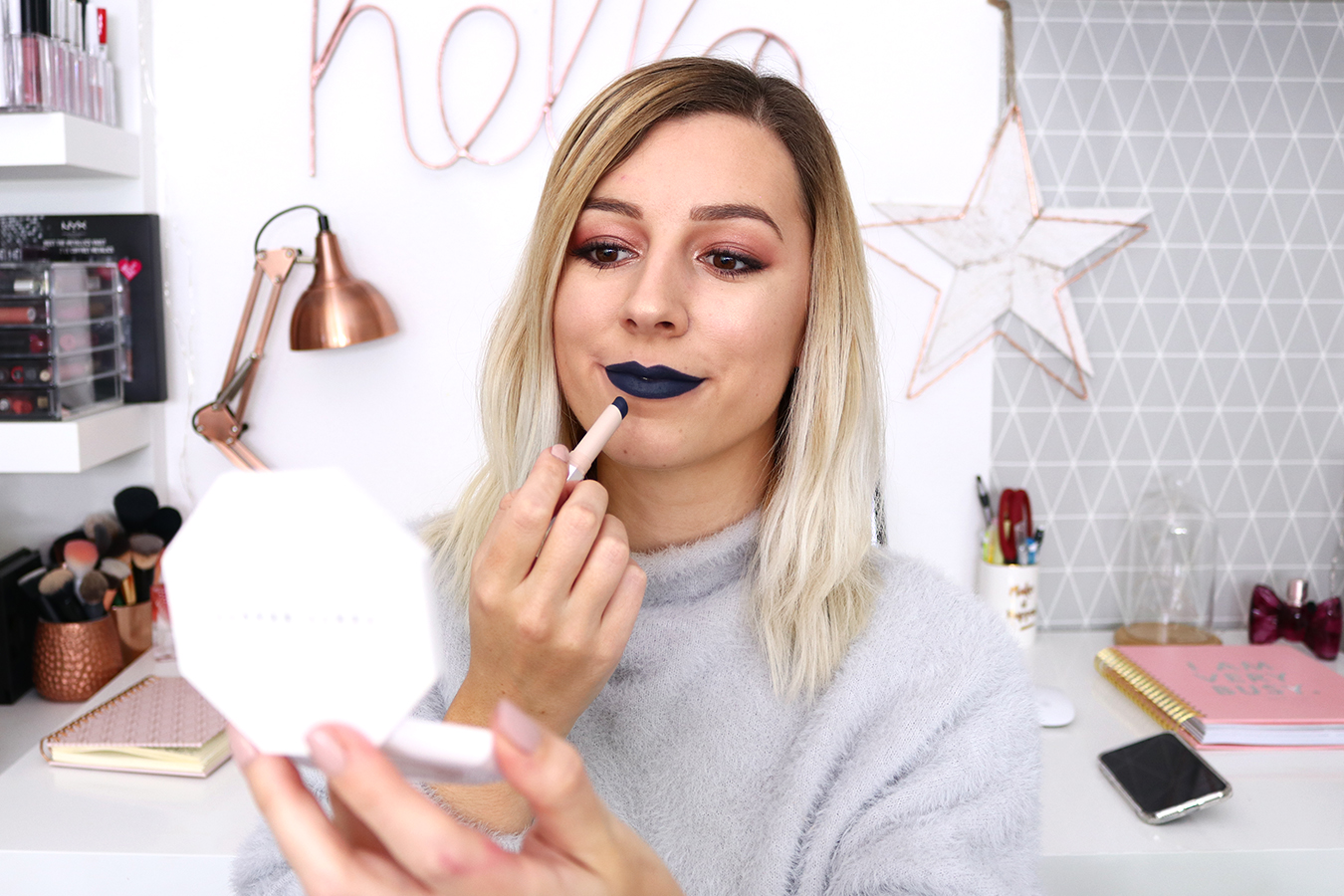 Packaging :
J'avais déjà beaucoup aimé le design des autres produits de la marque : très épuré, nude, minimaliste… Et j'avoue que je trouve ces rouges à lèvres très jolis encore une fois ! Par contre nous ne sommes plus dans le « nude » mais plutôt dans l'effet « miroir » assez fin et élégant. Aussi, j'ai vraiment été surprise par la légèreté des tubes, visuellement je m'attendais à quelque chose de beaucoup plus lourd !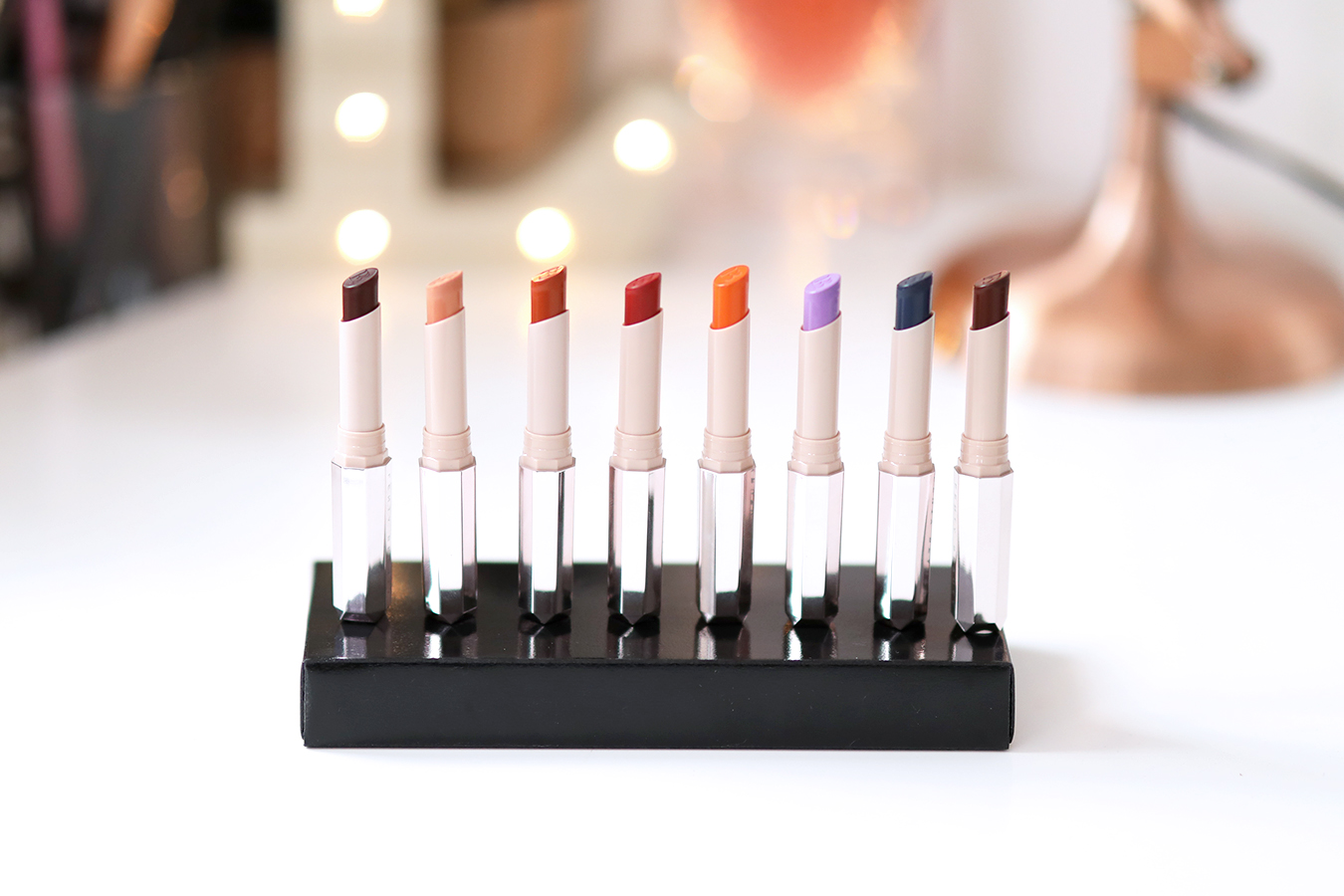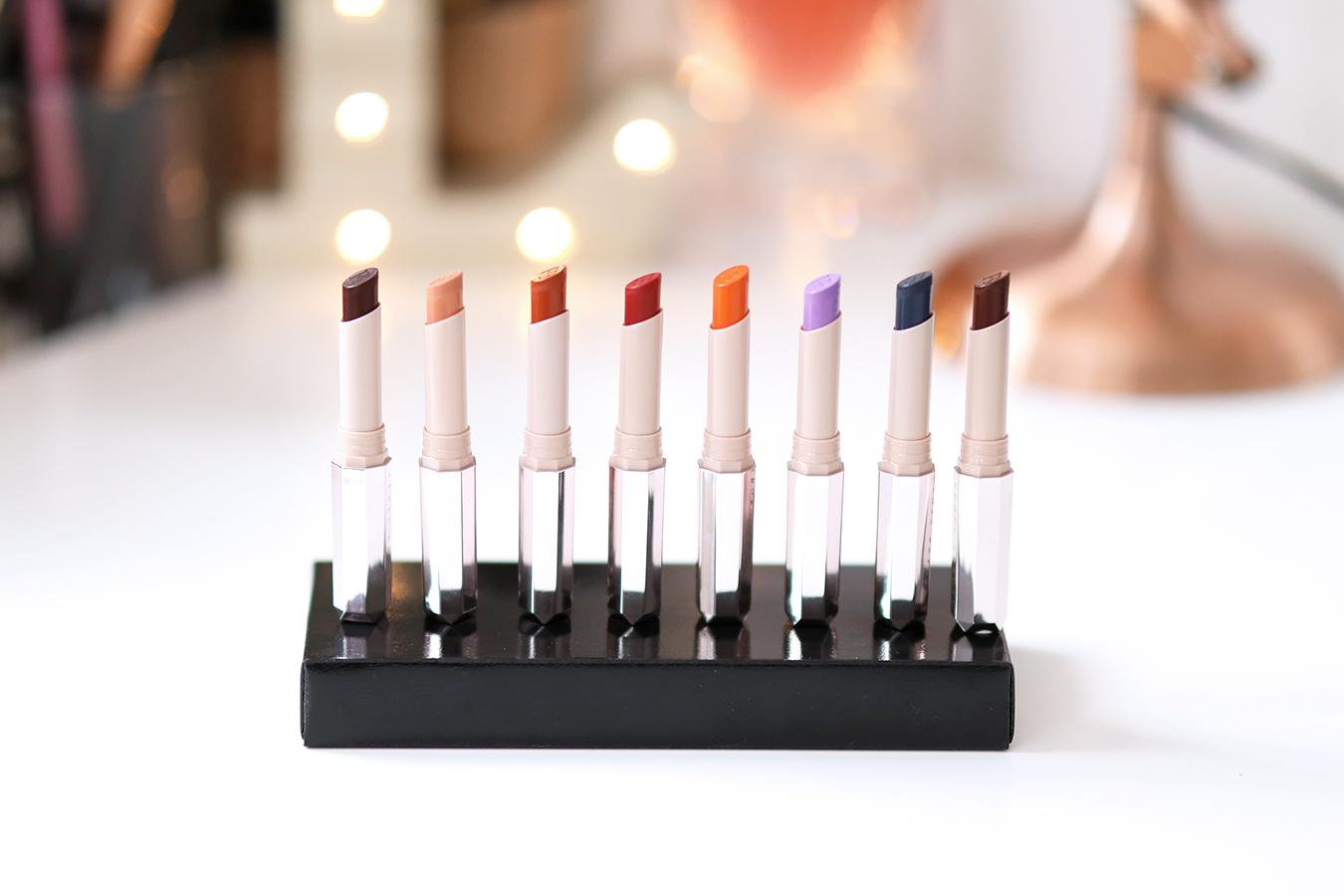 Application et texture :
Comme le dit la description, la texture est vraiment super agréable, ils s'appliquent à merveille : la formule est crémeuse, légère et ils n'accrochent pas du tout… Pour des mattes je suis vraiment impressionnée ! J'aime aussi le fait que le raisin soit assez petit, du coup la taille est vraiment pile poil adaptée aux lèvres ce qui facilite l'application sans faire de bavures.
Teintes, swatches et rendu :
La marque propose 14 teintes ce qui est plutôt pas mal pour une première collection. Je vous présente les 8 teintes que j'ai reçu : Up 2 no good, Freckle fiesta, Ma'damn, Griselda, Clapback, One of the boyz, Saw-c, PMS.
Je n'ai remarqué aucune différence d'uniformité selon les couleurs, le rendu est vraiment opaque avec toutes les teintes, même les plus foncées. Ayant des lèvres souvent sèches, j'ai remarqué que la formule ne marque que très peu les zones de sécheresses donc c'est top.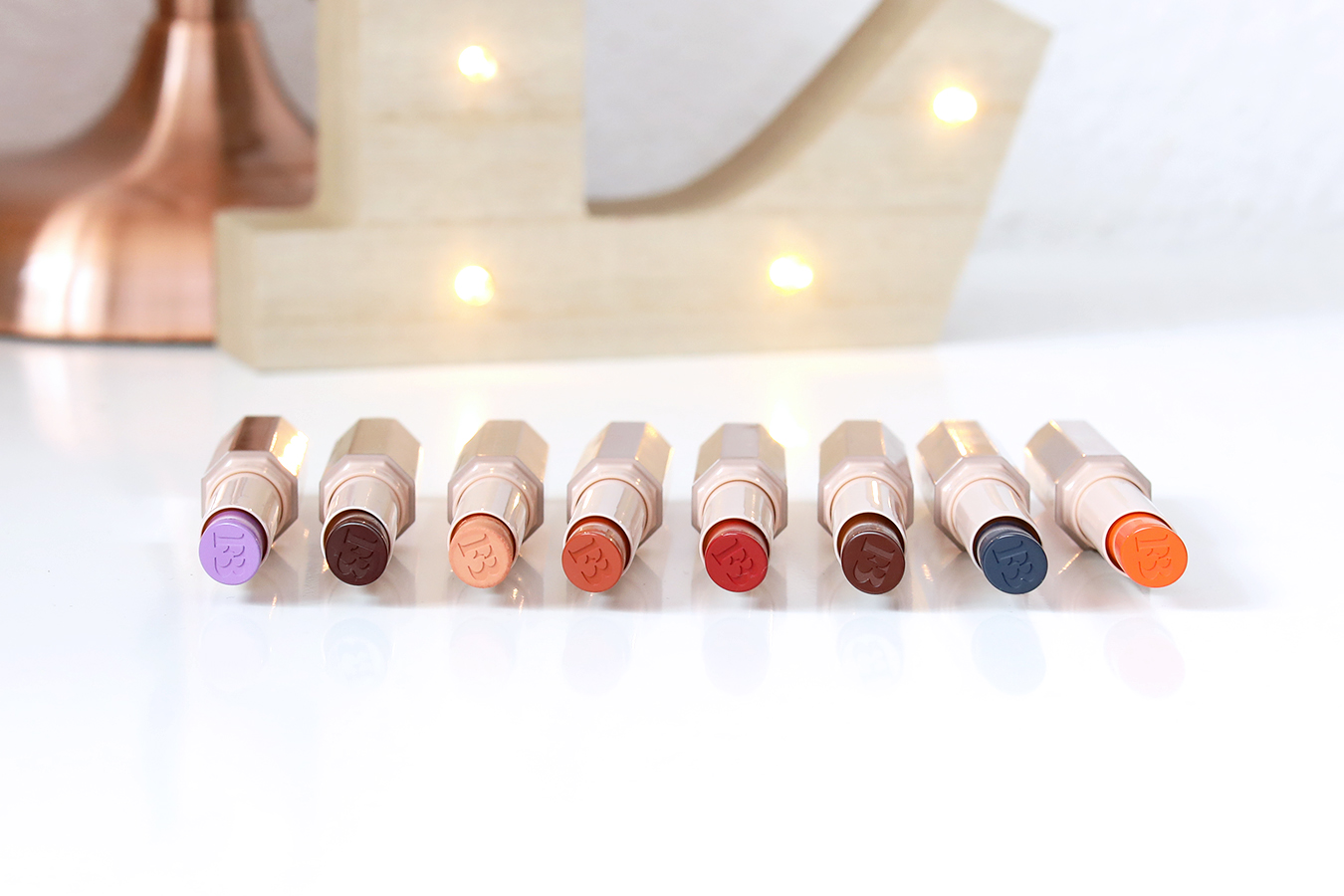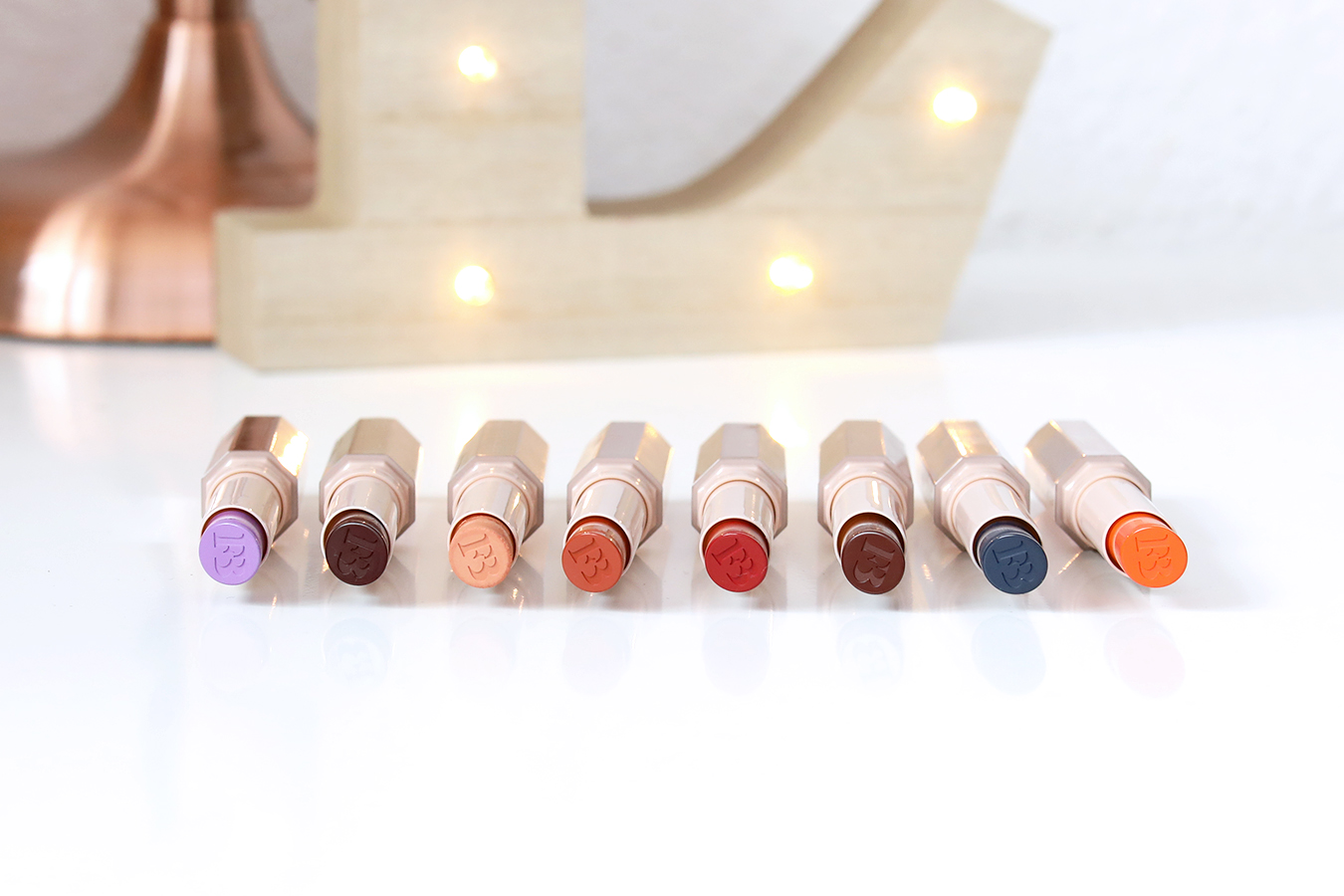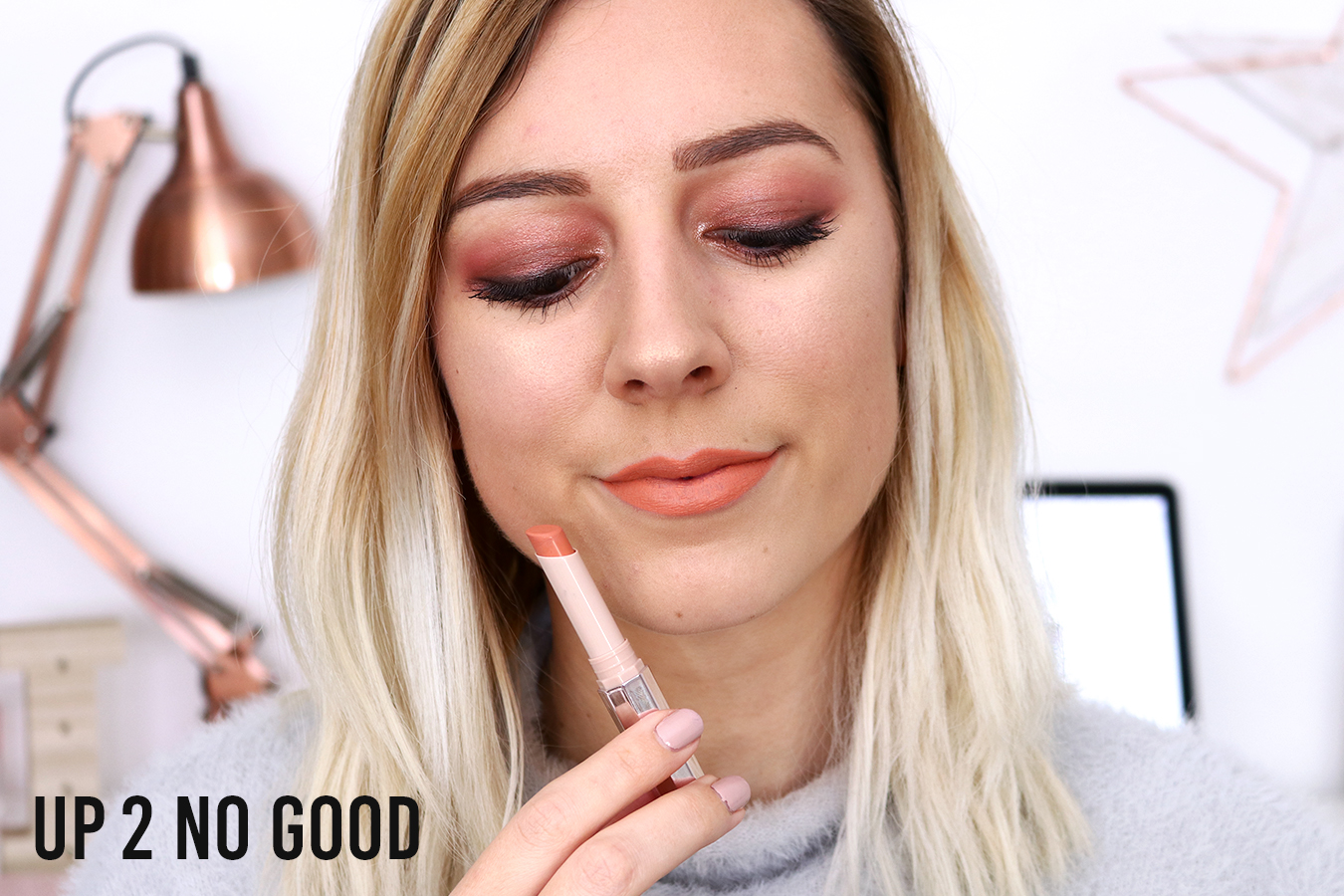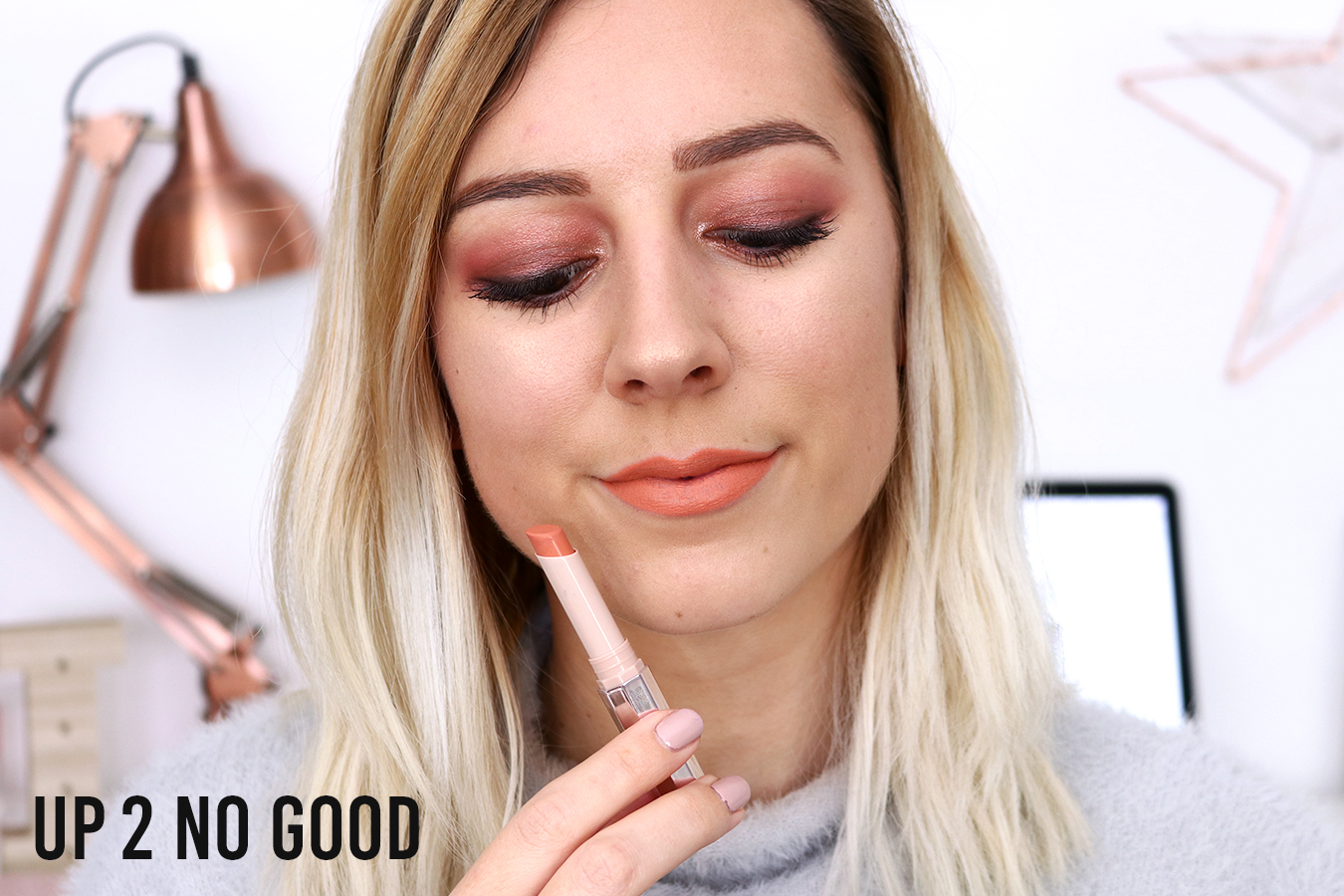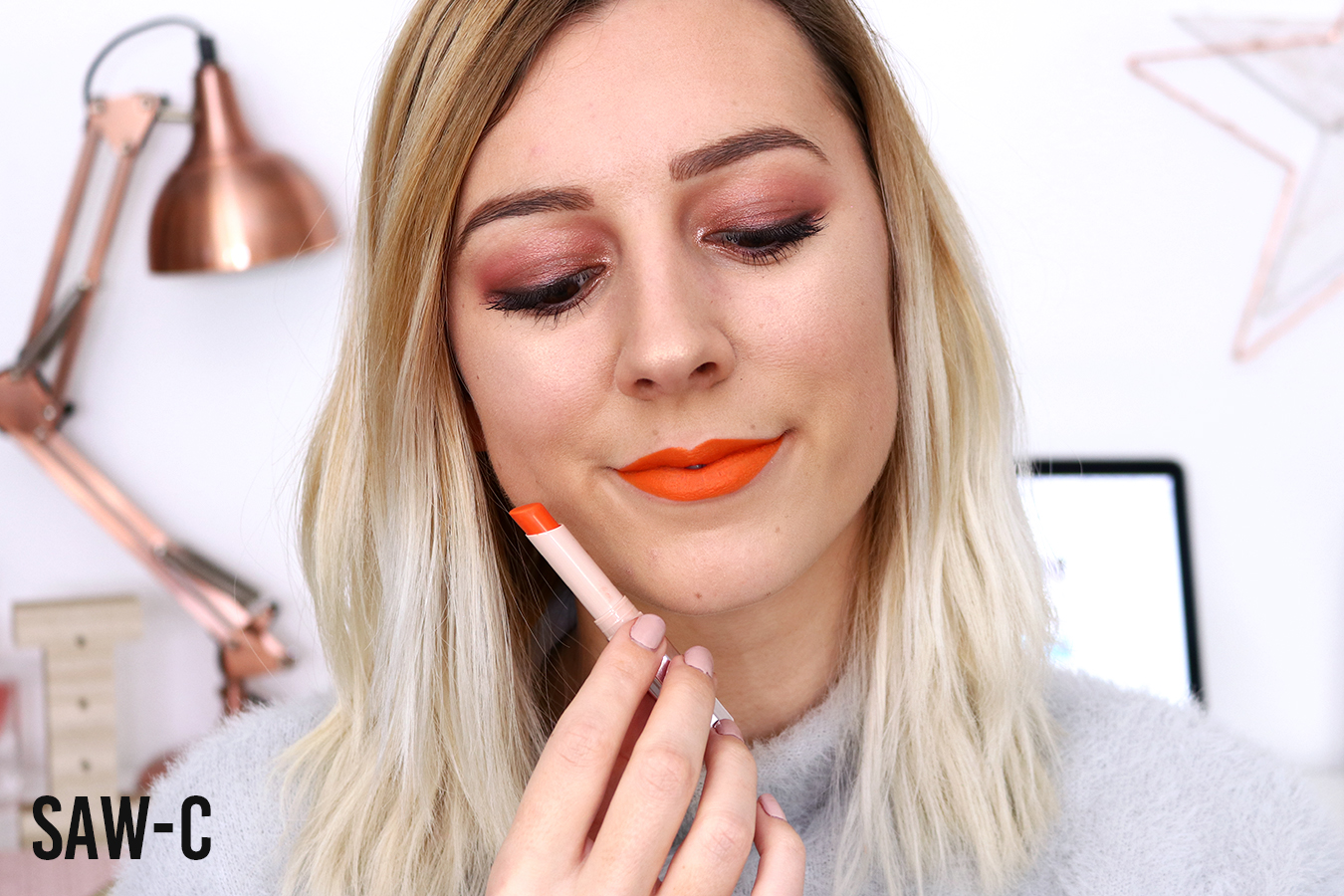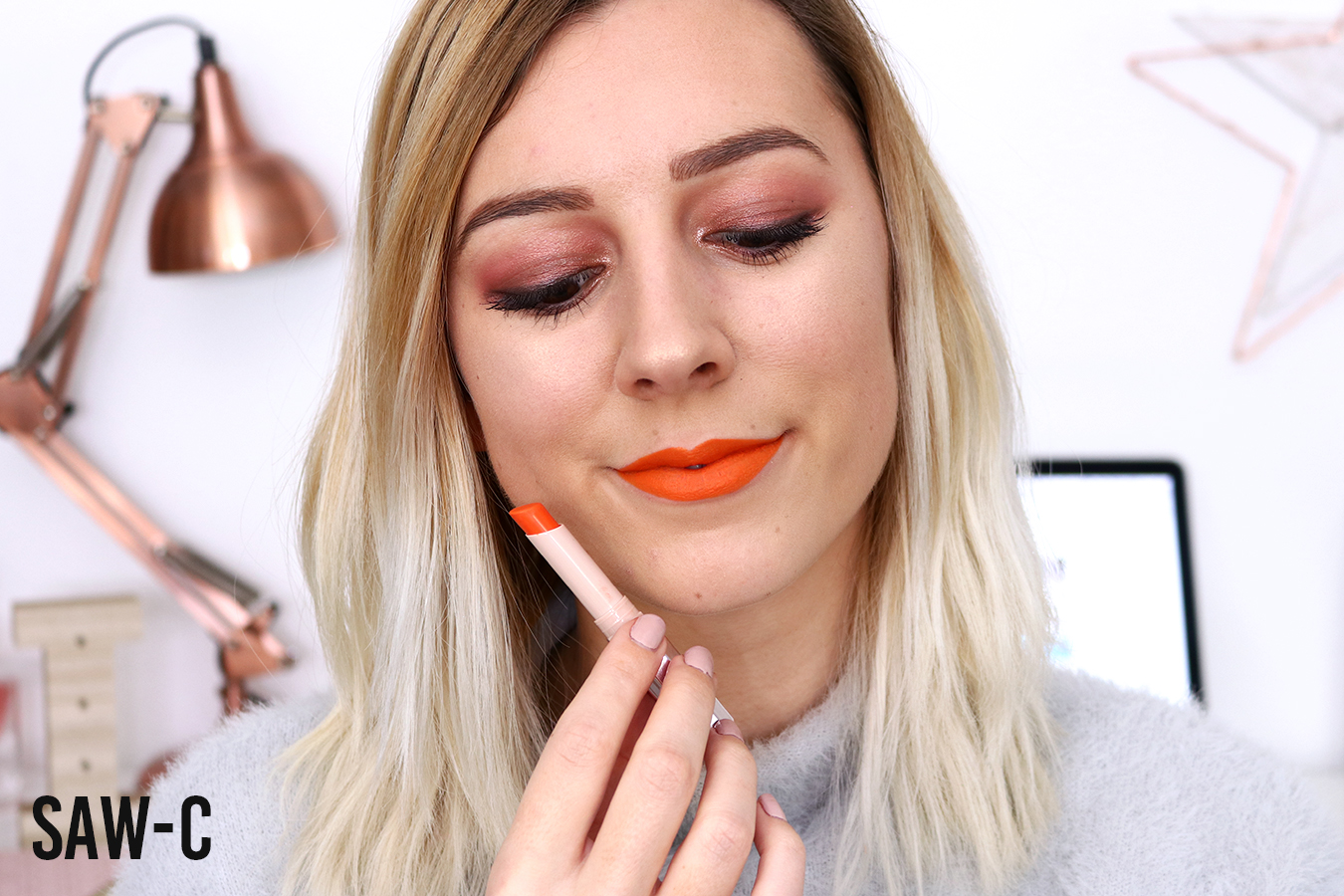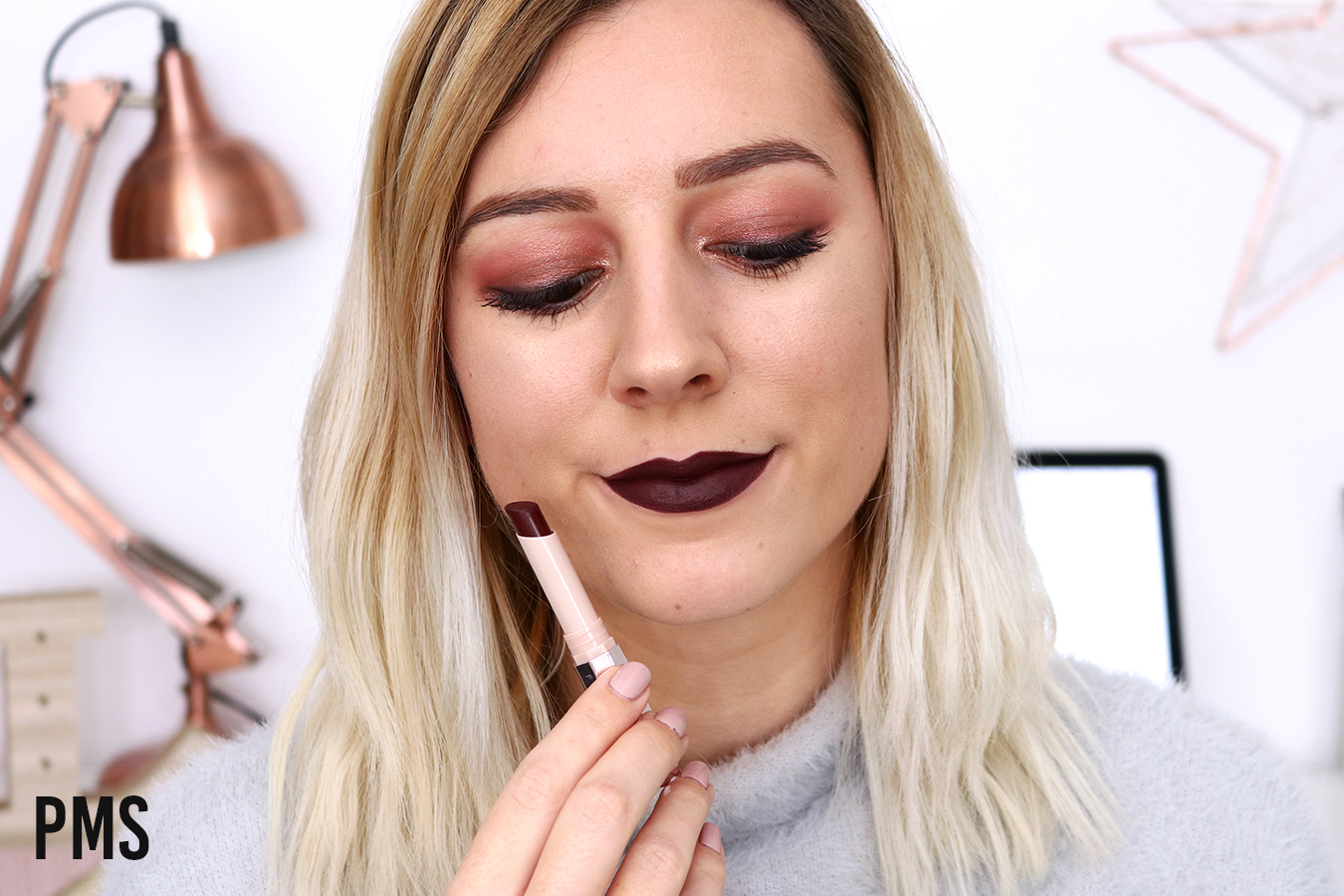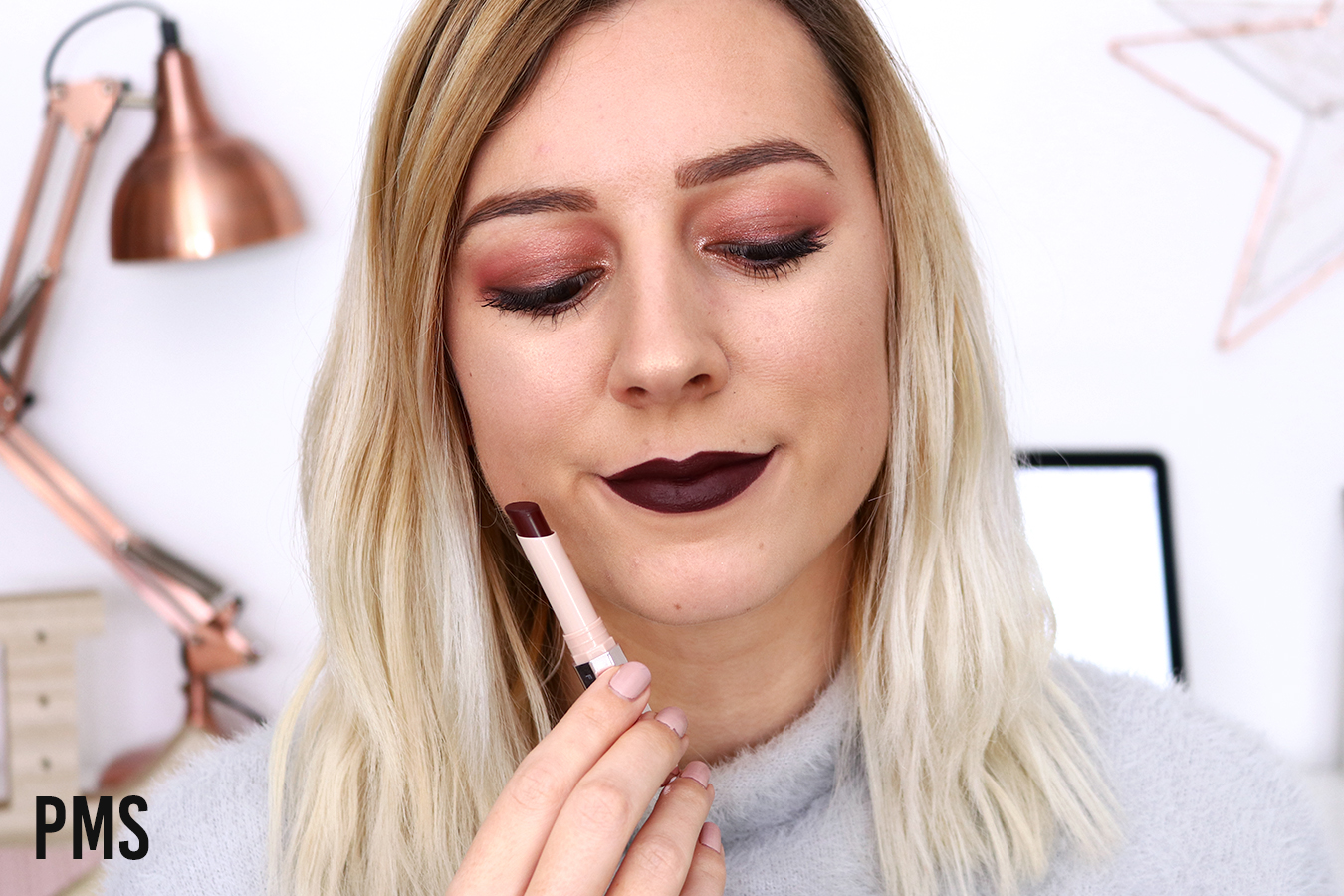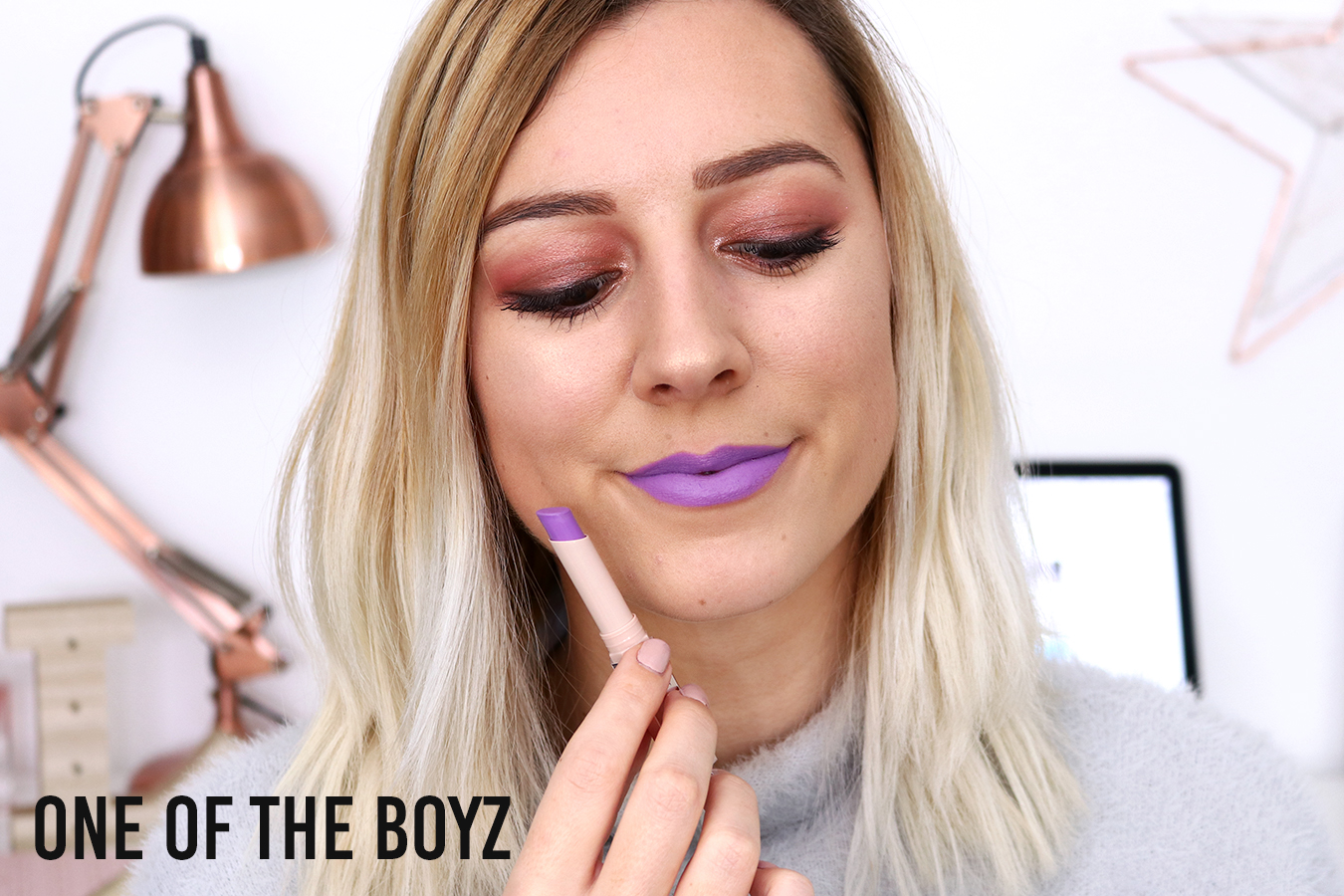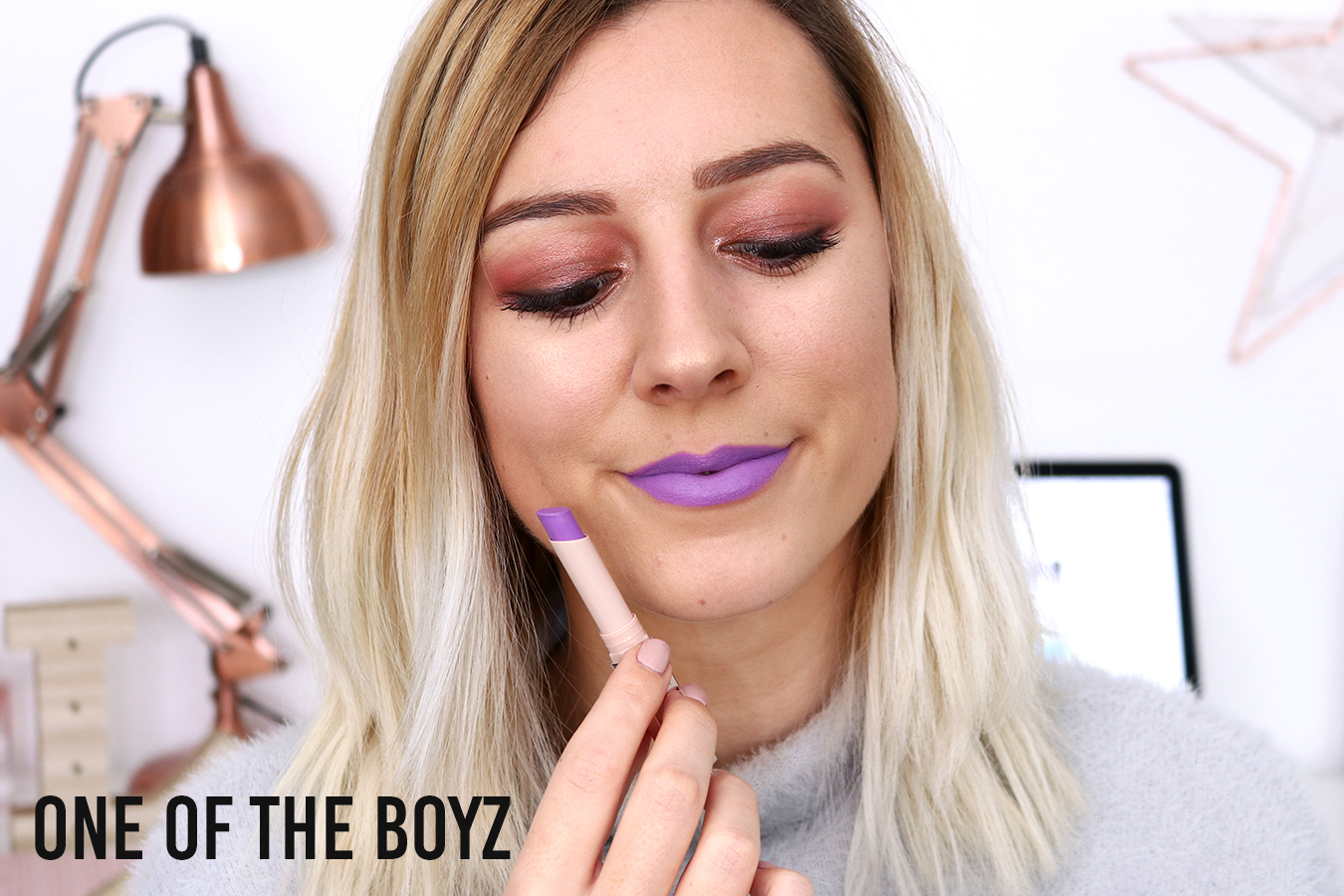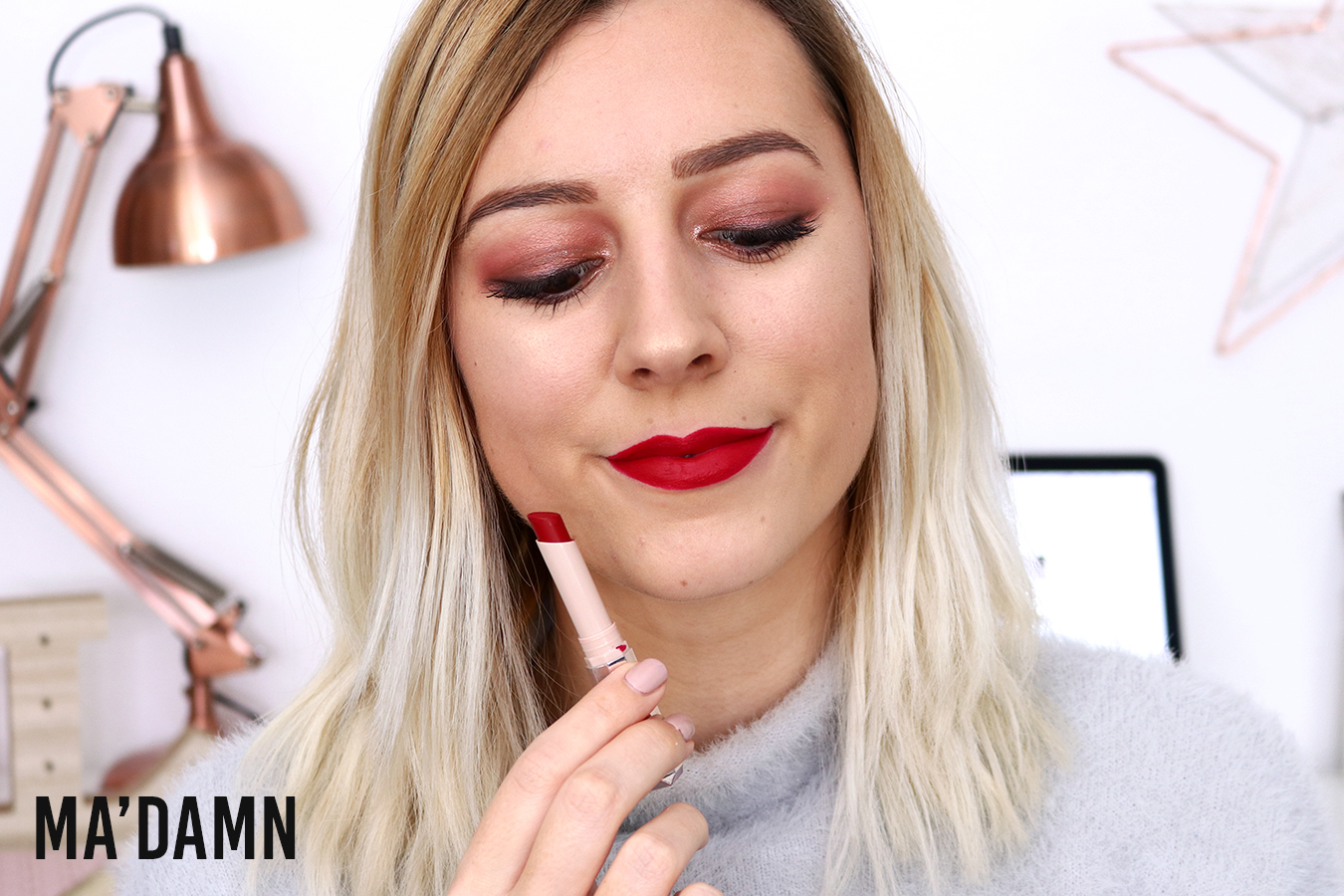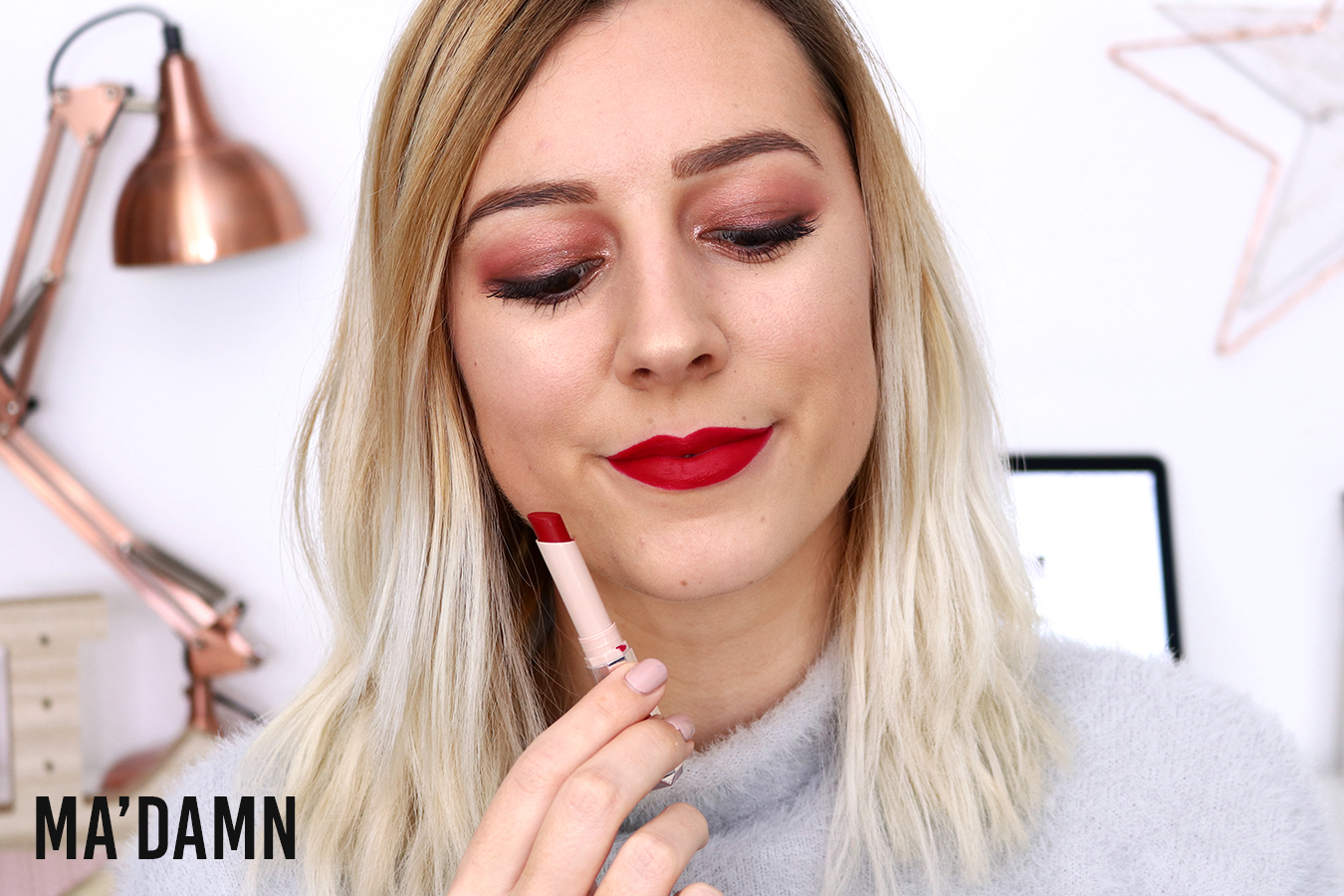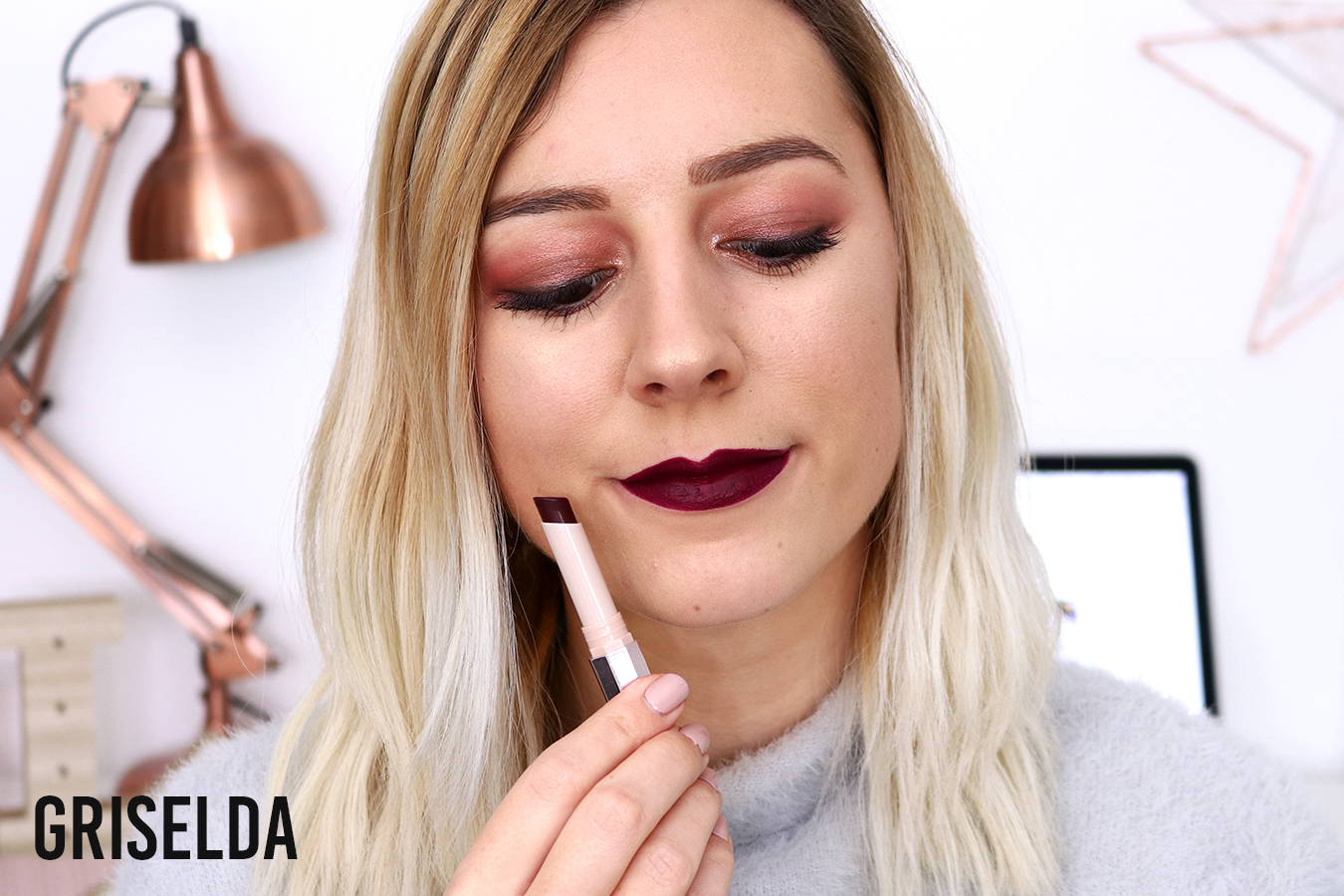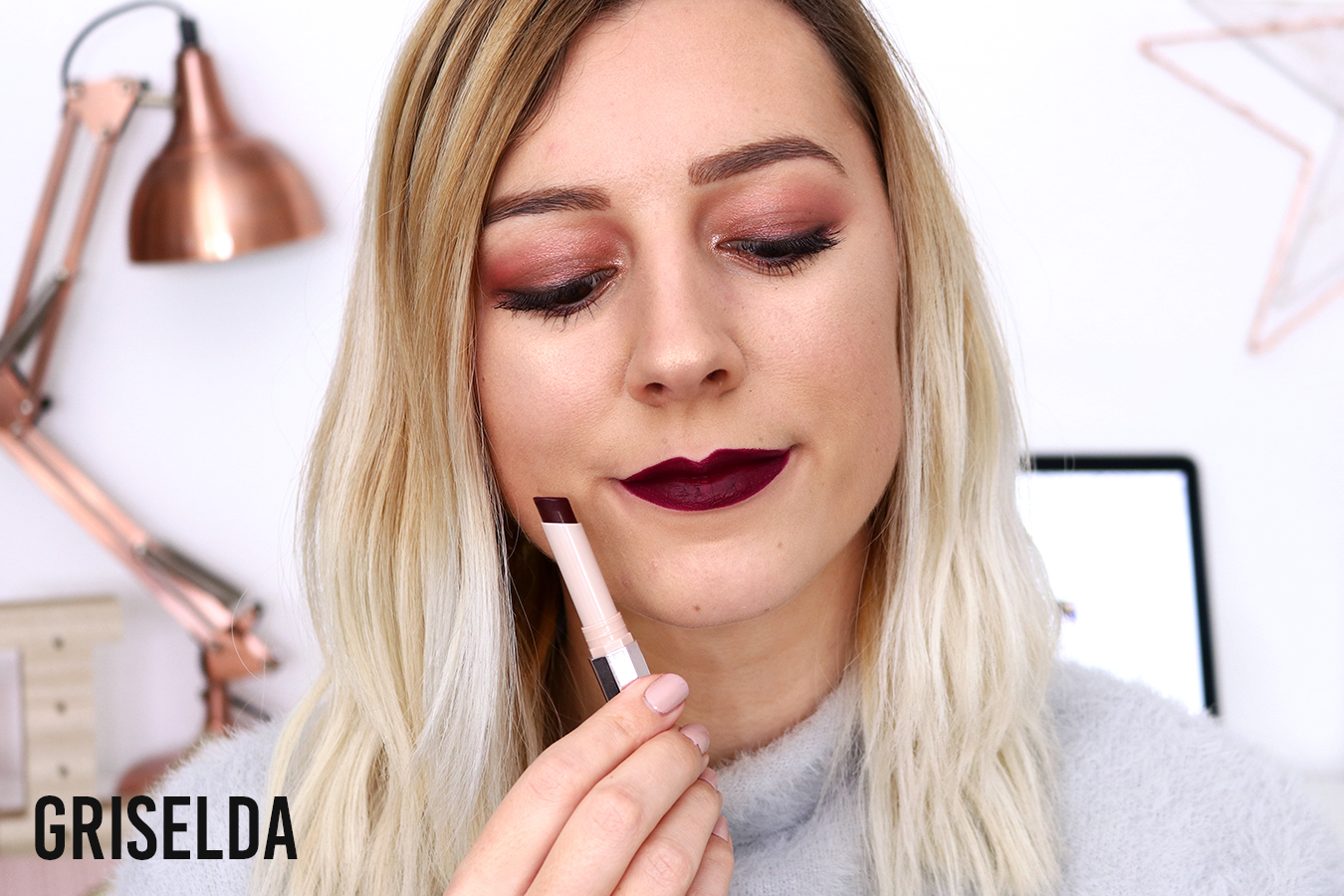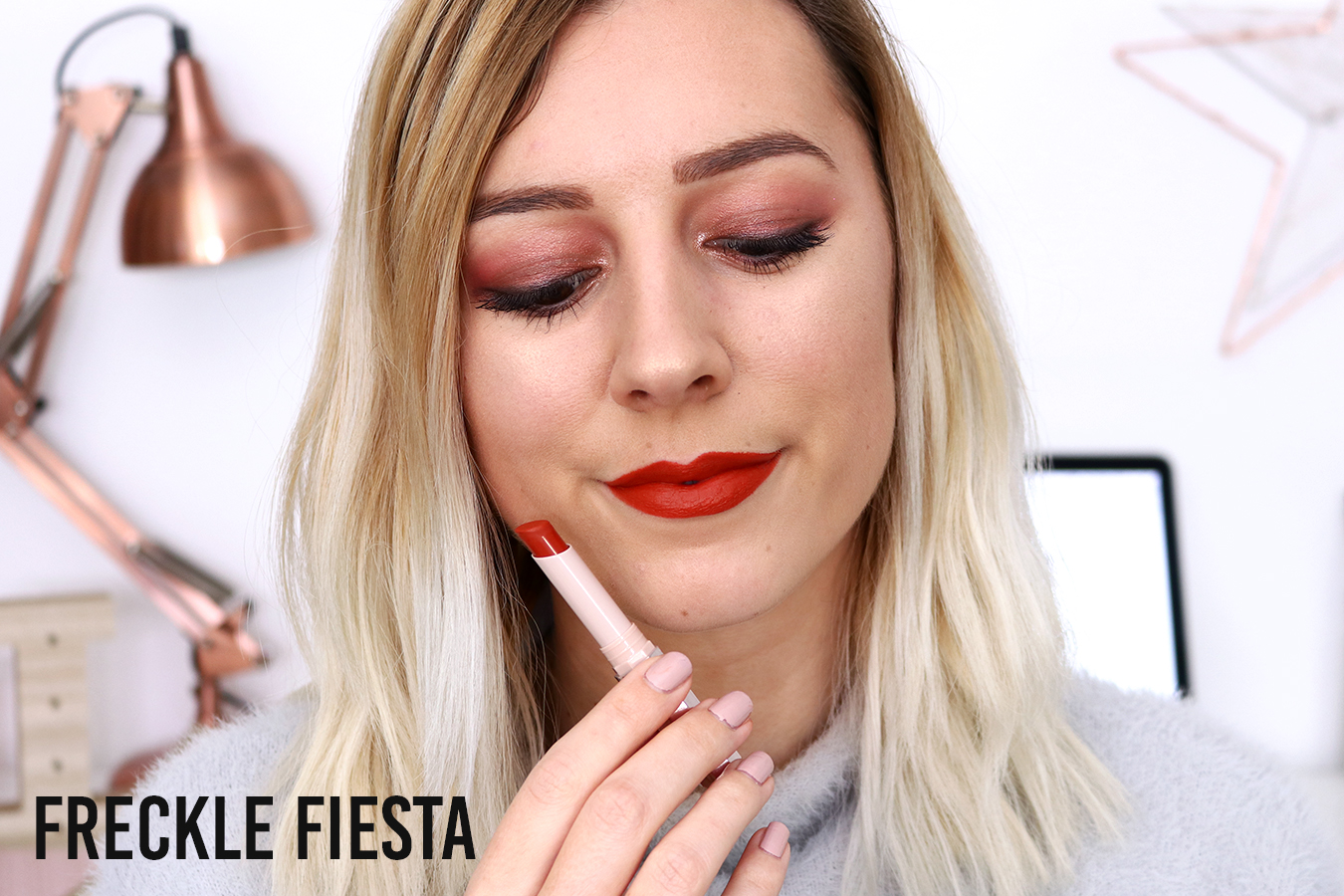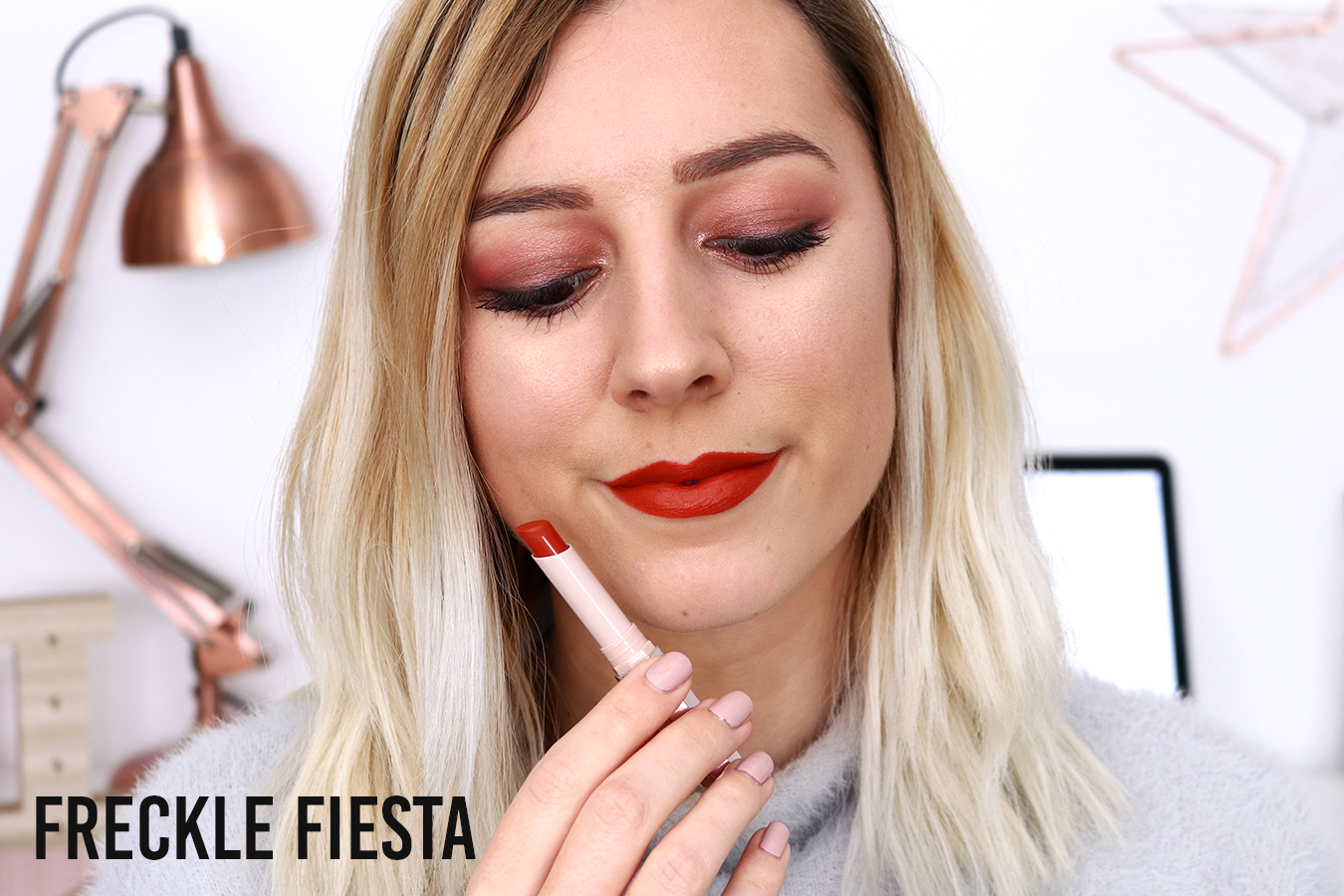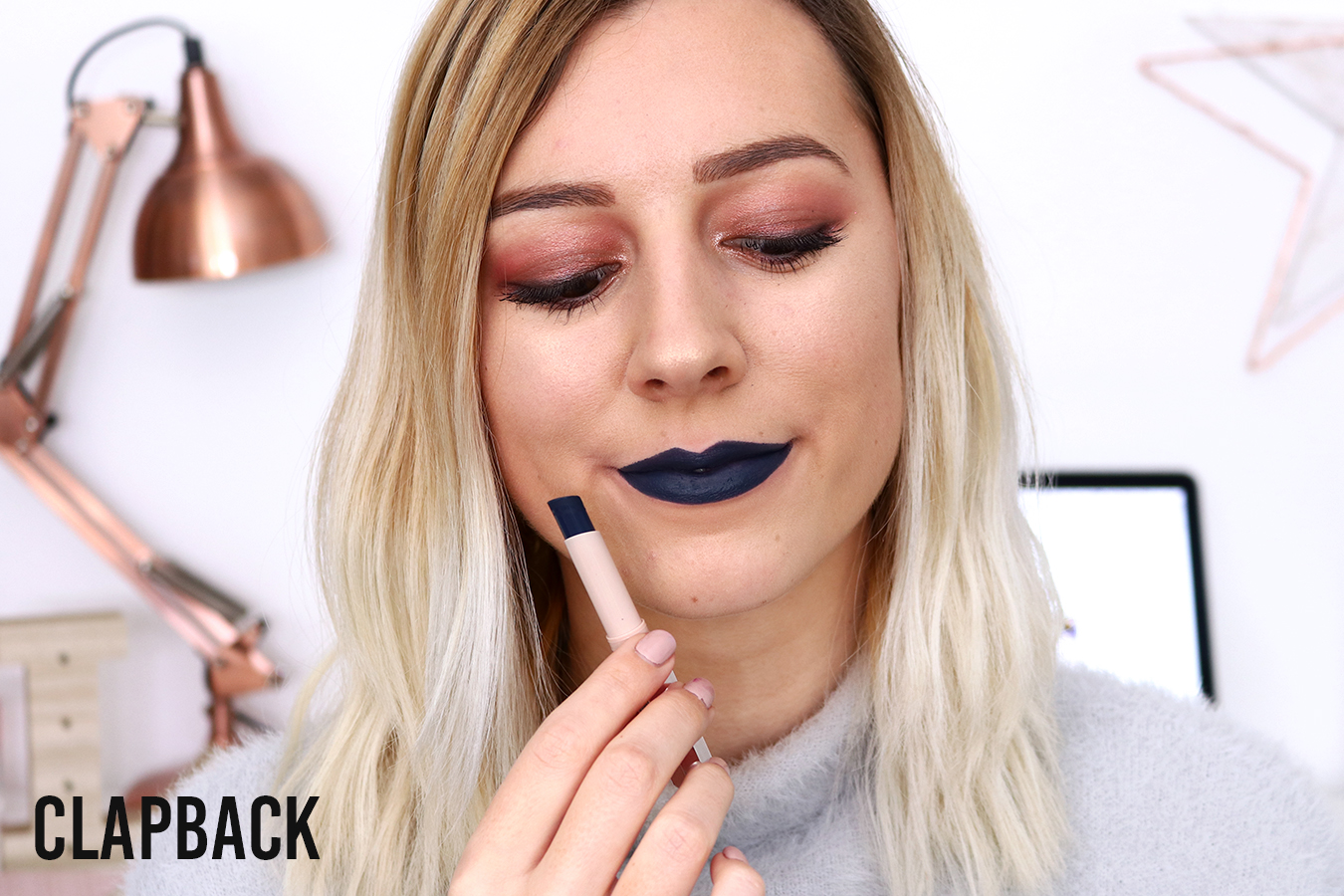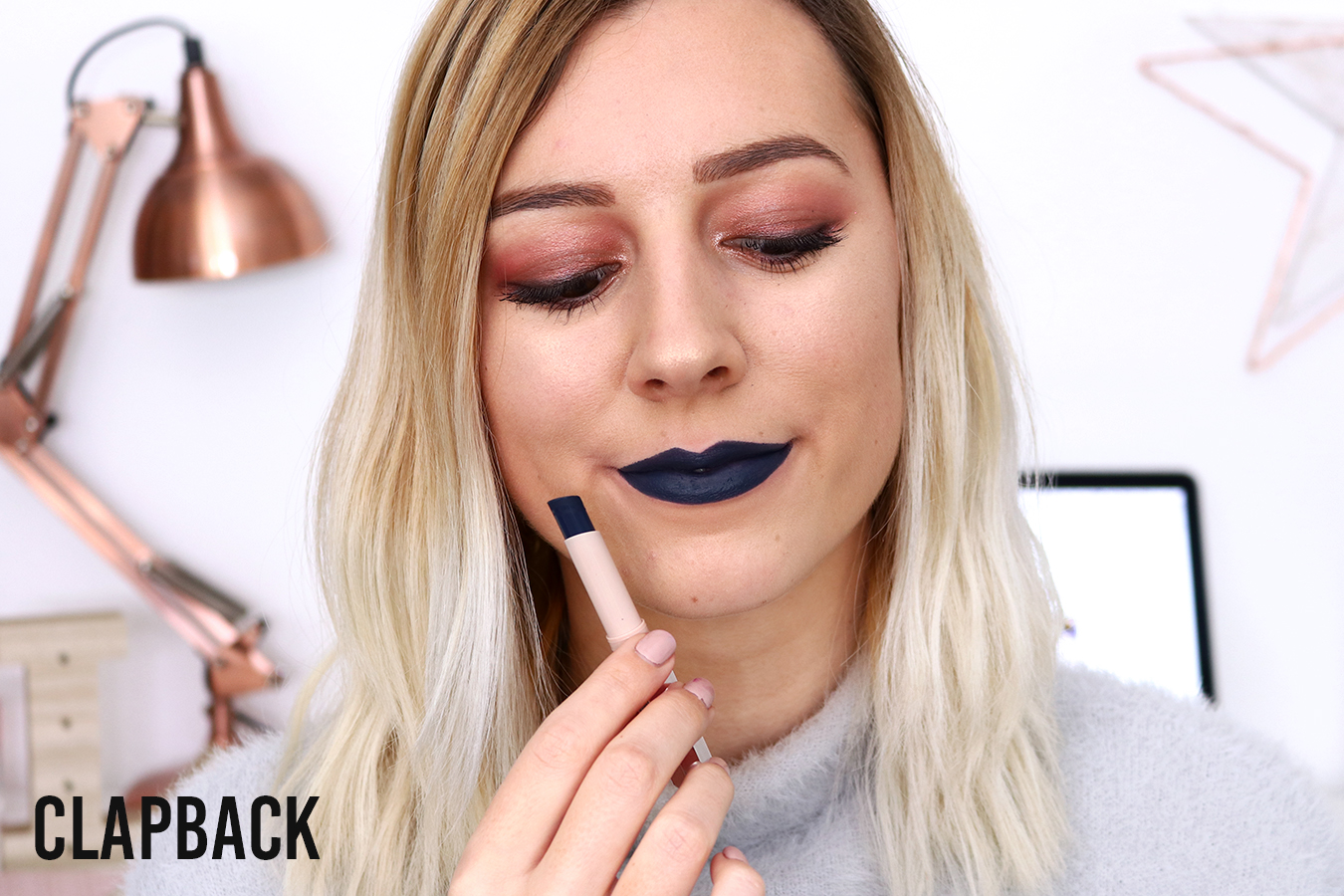 Mattemoiselle by Fenty beauty : Tenue et bilan !
Le fini n'est pas sans transfert donc forcément en mangeant, buvant etc il y a quelques petites retouches à faire. Sinon, j'ai vraiment été étonnée par la texture qui reste crémeuse au niveau du confort mais matte au niveau visuel. Donc si vous cherchez un rendu matte mais confortable, je vous recommande vraiment de tester, c'est une très bonne surprise pour ma part !
Rouge à lèvres Mattemoiselle by Fenty beauty – 17,95€ sur Sephora